The New and Improved Wednesday Lab Schedule
The 2018-2019 school year kick-started with a bunch of new additions and changes. Along with our gym, 4th-floor classrooms and spaces, and other wonderful surprises, the high school also introduced a new Wednesday schedule.
Wednesdays have always been a day devoted to student-chosen elective classes, clubs, and tutorial time. This year the Student-Faculty Committee decided to implement a Wednesday schedule, which would shorten tutorial period, add new elective classes, and create a new activities block at the end of the day. The activity block, replacing an academic class, now serves as a time for clubs to meet.
I asked students their thoughts on having less tutorial time, the activities block, and what amendments they would want to make to the schedule if they had the choice.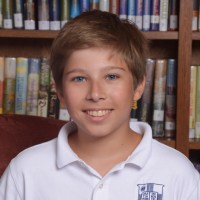 Ryan Kramberg '22: "I guess I use my tutorial time pretty effectively. I do homework and don't seem to get too distracted. I wasn't here last year so I don't know what it was like last year, but I think the length of it is perfect. I'm not part of any clubs, so I use activities block as another tutorial. The only change I would maybe want to see is for the school schedule to start later because I don't see why we need to come in at nine on a Wednesday."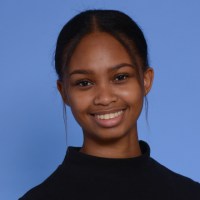 Kaitlyn Major-Hale '19: "I don't have much time during tutorial because that's when student government meets for the first thirty minutes. I like having an activities block, because that's when my club gets to meet, since I don't really have time during tutorial."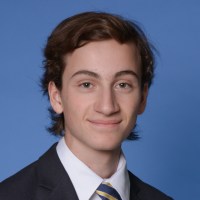 Theo Usher '20: "I don't like having a shorter tutorial because by the time I get myself to do work tutorial is almost over, and I don't have activities block cause of cross country. I would want to move activities block to earlier in the day so that I could be in a club that meets during that time."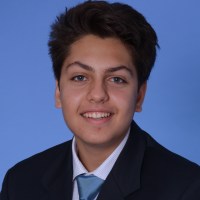 Daniel Samoon '20: "I don't use my time more effectively during tutorial because I feel rushed and don't have enough time to plan out my life. I use activities block for Young Investors Club and really like how there's time for a club. I wouldn't wanna change anything in the schedule I like how it is now."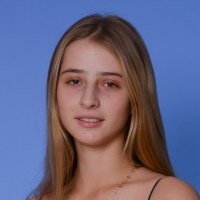 Brett Borthwick '20: "I need tutorial to be longer because there is no time to do work after meeting with teachers. I like activities block because I am part of Science Olympiad, and during that time that's all I have to worry about. If I could change anything to the schedule I would want another work period and not as many classes."
Maud Etheridge '20: "I don't use tutorial time more effectively because I have fewer options, now that my time is shorter. I don't like activities block because I am solely devoted to pottery during that time. I would bring the schedule how it used to be back."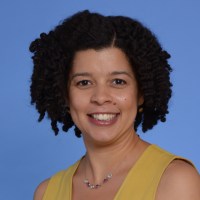 Iris Cortes, Spanish Teacher: "I see many students using tutorial time effectively, as well as at a timely pace. Many students may feel more rushed, but I do still see them trying to do work, despite the shorter time. There are obviously still those who choose to not sue the time very effectively, but those aren't too many. I still get many students seeing me during tutorial, and I don't feel as if my time with each student is too rushed, or I can't fit them all in."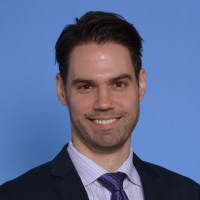 Alan Brown, Director of Integrative & Co-Curricular Learning, was one of the leading members of changing the Wednesday schedule. This is what he said about the new schedule and what he thinks so far.
Alan Brown: "One of the things I am most excited about in this schedule is the new elective choices for 11th and 12th graders. Upperclassmen can now choose what classes they want to take based off of their personal interests. The matter of tutorial is a controversial one, as we want the allotted tutorial time to only be used for work, so when I hear that students need more time, I am happy to hear that actual work is being done, but at the same time, it needs to be understood that tutorial should only be used for work, as we have been realizing many clubs have been meeting during that time. Clubs should be meeting during activity block. It is very difficult to accommodate to everyone's needs, so as of now this schedule will be in place for future years, unless major change is needed."