The 2020 Golden Potato Award Winner
With approximately 175 student and teacher responses, the ballots have been cast and Grace Church has come to a decision as to what the best film of 2019 was and the Golden Potato Award goes to Disney's "Avengers: Endgame." With almost 14% of Grace voting for it, the mega-blockbuster Marvel Studios feature beat out the competition of Greta Gerwig's "Little Women" (10.2%), "Joker" (8.3%), Bong Joon-ho's filmmaking phenomenon, "Parasite" (7.6%) and "Star Wars: The Rise Of Skywalker," which tied with "Parasite."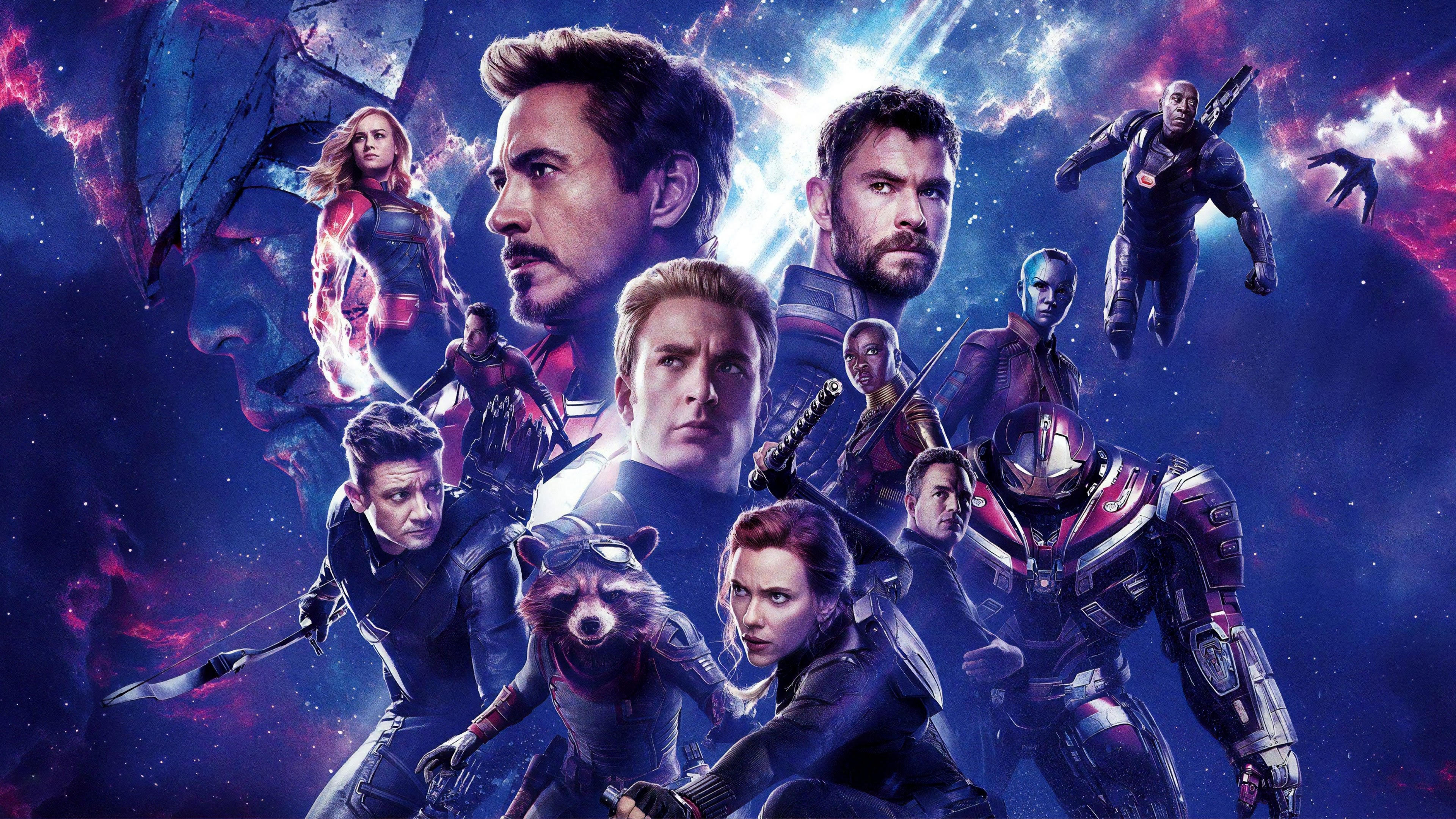 "Avengers: Endgame" was one of the highest-rated films of the year and the highest-grossing in the history of cinema, with box office receipts of $2.798 billion. Since its release, the newest Avengers film has not gotten many award nominations outside of visual effects and production design. The only notable nominations include an Academy Award for Best Achievement in Visual Effects, a BAFTA for Best Achievement in Special Visual Effects, and a Grammy nomination for Best Score Soundtrack for Visual Media.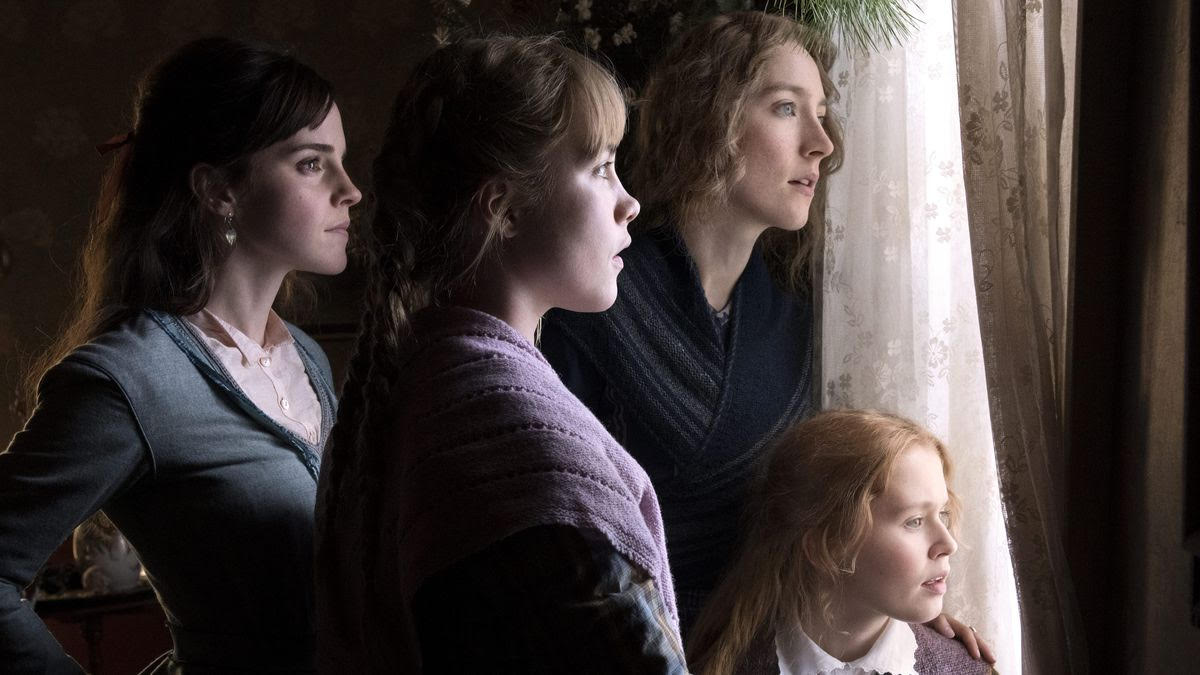 In second place for the Golden Potato Award is Academy Award-nominated "Little Women," from writer/director Greta Gerwig.  Set in the aftermath of the American Civil War, Gerwig's film looks at the lives of the March sisters — four young women (Saoirse Ronan, Emma Watson, Eliza Scanlen, and Florence Pugh) trying to make a name for themselves and live life on their own terms in a time where women had few options open to them. "Little Women," which was adapted from Louisa May Alcott's novel of the same name, is considered one of the year's best films, with it receiving a 95% rating on Rotten Tomatoes and 91% by Metacritic.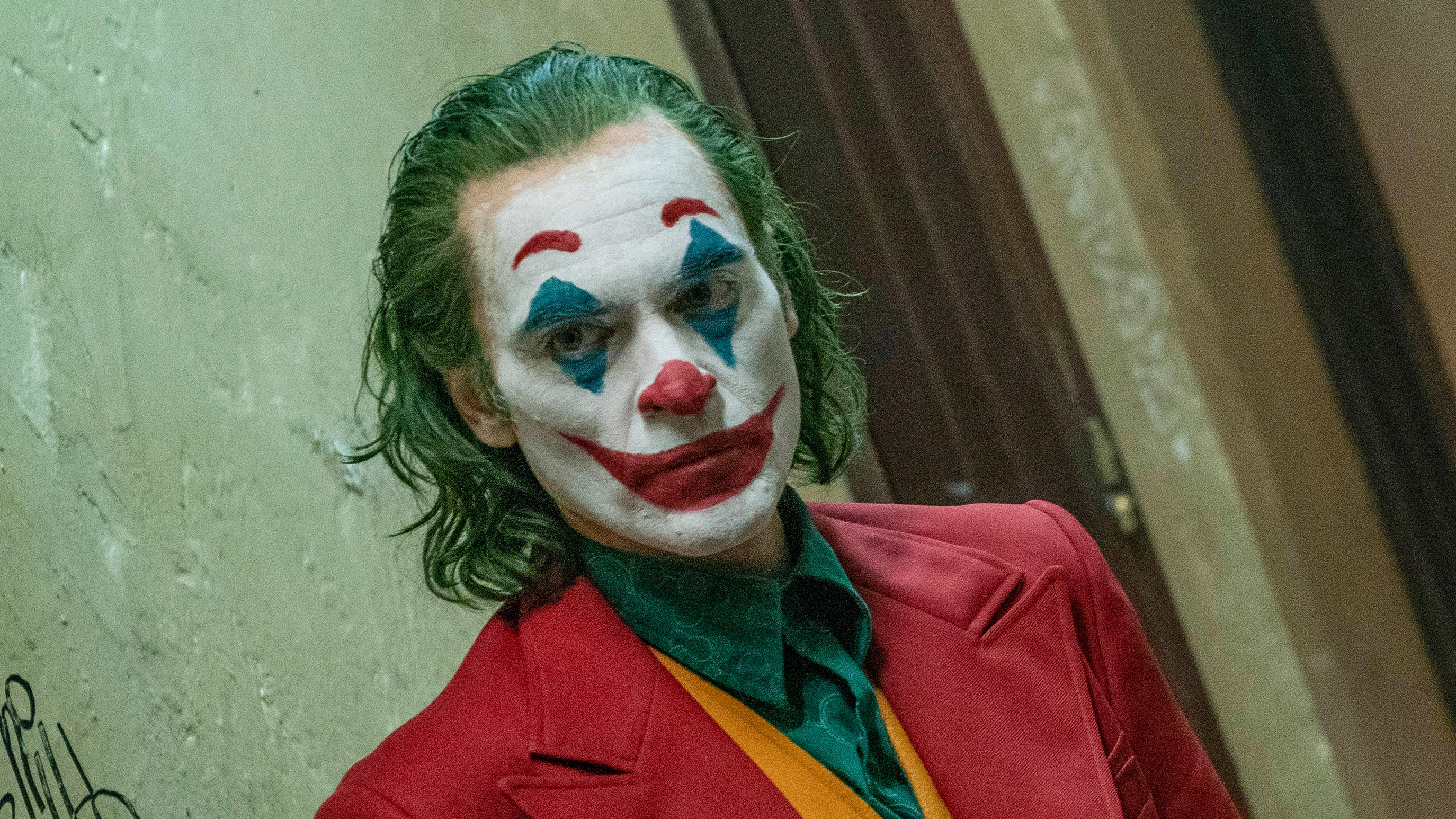 After "Little Women," the third-place runner-up for the Golden Potato Award goes to Todd Phillips' "Joker." Arguably the most controversial film of 2019, "Joker" quickly became one of the most successful films in history, making $1.063 billion at the Box Office on a $55 million dollar budget. Beyond economic success, the movie won the Golden Lion for Best Film at the Venice Film Festival and was nominated for multiple Golden Globes, with star Joaquin Phoenix ultimately winning the award for Best Performance By An Actor in a Motion Picture — Drama. The film has since been nominated for 11 Academy Awards, making it the most-nominated film of this year. Some of the highest profile Oscar nominations it has earned include: Best Motion Picture Of the Year, Best Achievement in Directing (Todd Phillips), Best Adapted Screenplay, and, of course, Best Performance By An Actor in a Leading Role (Joaquin Phoenix). 

Tied for fourth place with "Star Wars: The Rise Of Skywalker" comes the South Korean film, "Parasite." Directed by Bong Joon-ho, this foreign film has been hailed by critics as one of the best films not only of the year, but of the decade. Prior to this year's Academy Awards, "Parasite" had been nominated for a total of 169 awards, ultimately winning 136 of them, including Golden Globe for Best Motion Picture — Foreign Language. 7.6% of the Grace community who voted in this poll voted for "Parasite." This marks the first time in Golden Potato history that a foreign film has made the Top 5 best films of any given year. Beyond that, "Parasite" has made history at the Academy Awards for it being the first South Korean film to ever get nominated for Best International Feature Film and, more incredibly, Best Motion Picture of the Year.