REVIEW — Avengers: Endgame (2019)
To quote Marvel Studios, "Part of the journey is the end."
In May 2008, the Marvel Cinematic Universe began with "Iron Man." Since then, over twenty films under the Marvel banner have been released, all a part of the Infinity Saga. To many fans' dismay, the beloved and incredibly successful series comes to an end with the release of "Avengers: Endgame" (2019), the twenty-second film in the canon. "Avengers: Endgame" (2019) was directed by Joe and Anthony Russo; written by Christopher Markus and Stephen McFeely; and produced by the longtime president of Marvel Studios, Kevin Feige.
"Avengers: Endgame" (2019) is, simply put, the perfect way to cap off the Infinity Saga. The film's incredible script manages to reference almost every Marvel film while still keeping the story progressing without ever diluting quality or unnecessarily bloating the three-hour runtime. Every character remains lovable, fascinating, and enjoyable to watch throughout the runtime. The clever and emotional story is flawlessly mixed with masterful and instantly iconic action sequences, as well as hilarious comedic moments. The Russo Brothers really deliver on what every moviegoer, no matter how big of a Marvel fan, wants to see in this blockbuster.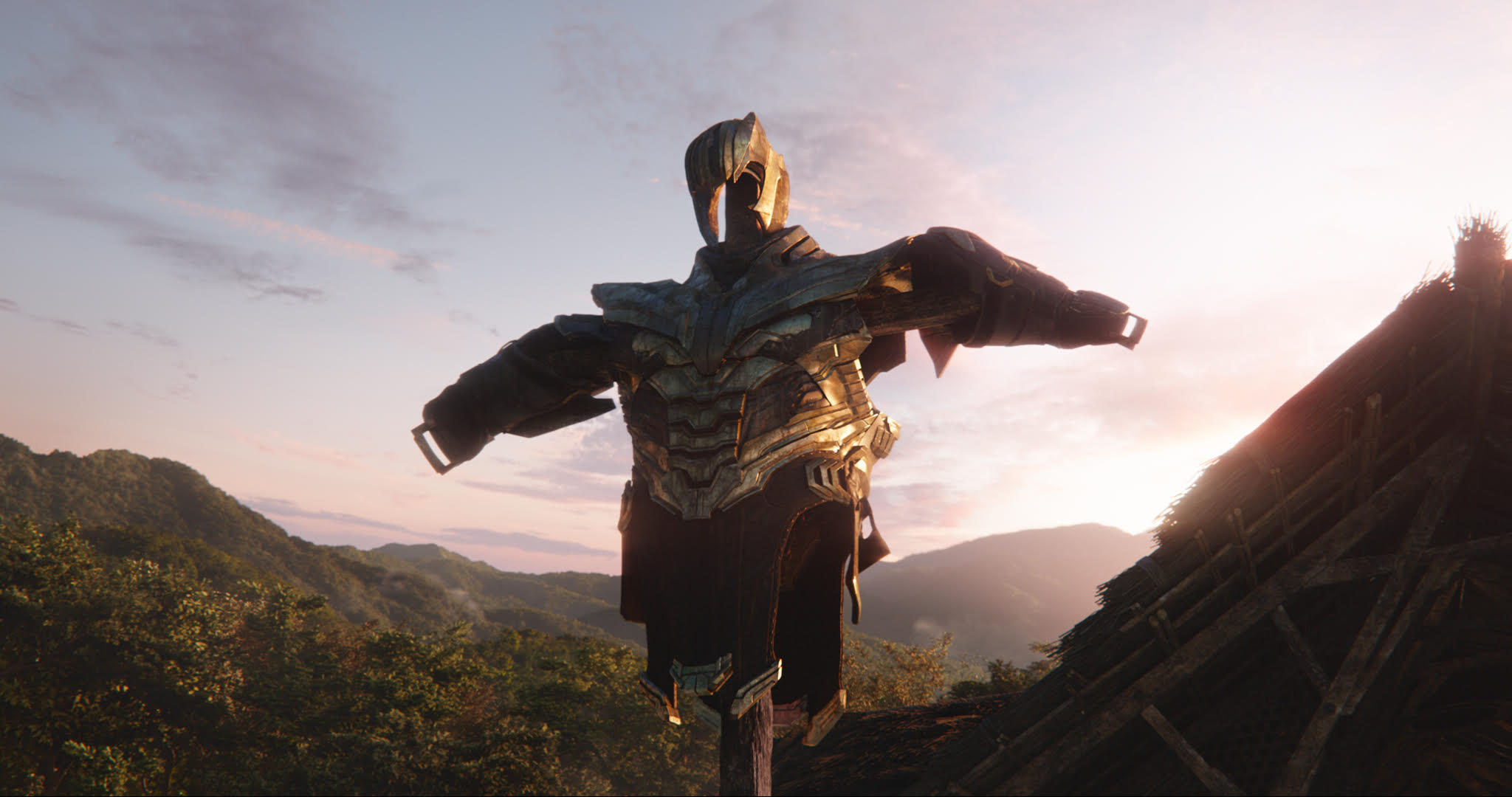 In terms of performances from the massive ensemble of over twenty key characters, everyone does a fantastic job. Robert Downey Jr. (Iron Man), the one who started this all, is, as always, likable and funny, even during dramatic scenes. Co-stars and fellow Avengers Chris Evans (Captain America), Mark Ruffalo (The Hulk), Scarlett Johansson (Black Widow), Jeremy Renner (Hawkeye), Brie Larson (Captain Marvel), Chris Hemsworth (Thor), Paul Rudd (Ant-Man), Karen Gillan (Nebula), Bradley Cooper (Rocket), and many more members of the cast bring their A-game. This includes Josh Brolin as the villain and "mad titan," Thanos. Brolin, in an entirely motion-capture performance, brings back the emotional flare and intrigue of his character that was present during "Avengers: Infinity War" (2018).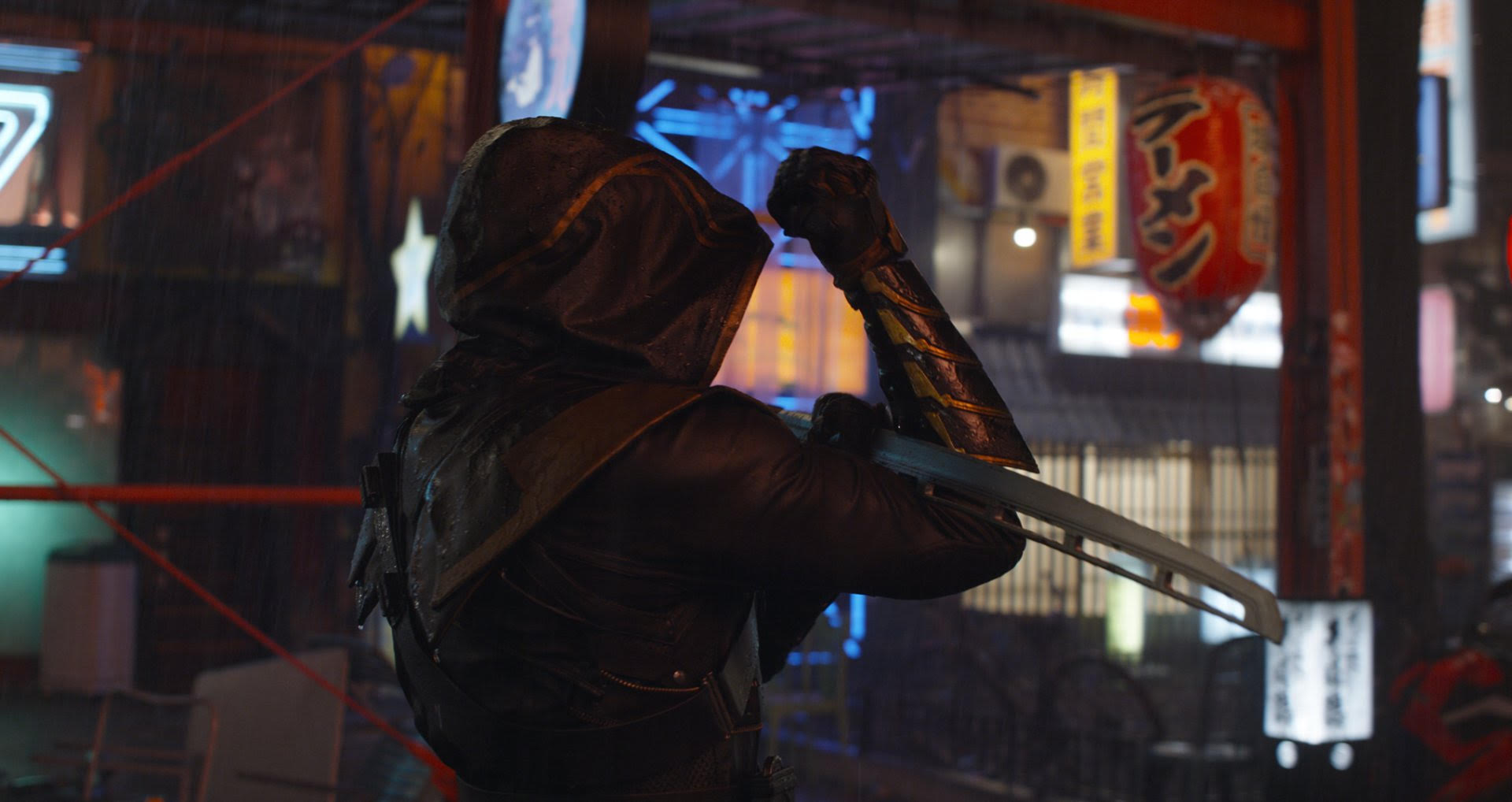 The twenty-second Marvel film is flawed, but only slightly. Without spoiling, there are some characters who go on some solo missions and have side stories that don't totally flow, feeling a bit extraneous. There are also characters who just do not work together well and have weak chemistry, but that is mostly the exception. The only other flaw may be the runtime, with some theaters opting to add an intermission to break up the 3 hour time. But fear not, as you are not going to want to stop watching for one moment and the time will fly by. The film goes on as long as it should and never outstays its welcome.
Since it's April 26, 2019 release, "Avengers: Endgame" (2019) has been praised by critics and fans alike. Rotten Tomatoes rated the film with a 95%; Metacritic, 78%; IMDb, 92%; and received an "A+" Cinemascore. The movie's incredible reviews have translated to a record-breaking opening weekend, in which the film decimated the previous box-office record held by its predecessor, "Avengers: Infinity War" (2018). "Avengers: Endgame" (2019) made $350 million at the domestic box office between Friday, April 26, and Sunday, April 28. Worldwide, the film accumulated $1.2 billion. In comparison, "Avengers: Infinity War" (2018) made $257.7 million in its opening and just south of $2.05 billion at the end of its theatrical run. At this rate, "Avengers: Endgame" (2019) is more than likely to crush the "Avengers: Infinity War" (2018) box office numbers and possibly beat out James Cameron's "Avatar" (2009) for the highest grossing film of all time ($2.788 billion).
When all is said and done, "Avengers: Endgame" (2019) comes across as the perfect finale for this era in the Marvel Cinematic Universe. The film manages to be filled with emotionally beautiful callbacks; stunning action sequences; and unforgettable heartbreaking moments. My review for "Avengers: Endgame" (2019) rounds out at 90%. This is a film that anyone and everyone will enjoy, a movie for all ages, and a cinematic event unlike any other.