Fall Sports: Mid-Season Review
Fall sports are underway at Grace and the season has brought plenty of excitement and promise. A couple of the teams are off to great starts while others have not been as lucky. But as the season goes on, they have started to reach their potential. Hope is high that our teams will bring banners back to the gym at the end of the season.
Cross Country:
Just like last year, Grace's Cross Country team is off to a great start. Finley Rhys '22, a runner on the team said he was "excited for this year because we have improved a lot since last year." At their first developmental meet on Wednesday, September 11th, more than one player finished at the top of their brackets. Daniela Monteys '20 came mere inches away from winning, finishing second in the girls' bracket; Isaac Tiemann '22 ran a great match, coming third in the boys' bracket. The team is joined by several new players. "A lot of great freshmen and sophomores are on the team this year, and we're all looking forward to the season," says Tali Wiess '21. Everyone is hopeful that the team will continue to be competitive throughout this season and for many seasons to come.

Girls Varsity Volleyball:
Despite the fact that the Girls Varsity Volleyball team lost their first two games, everyone has stayed enthusiastic about the rest of the season. The first loss came on September 11th against Berkley Carroll and the second took place on September 13th at Saint Ann's. During their second game, the team came close to winning according to player Mason Rudnick '21. The team was leading with 19 points in each of the three sets, just six points shy of winning the set, but they were unable to close it out, and ended up losing all three sets. Although Girls Varsity Volleyball has seen a rough beginning, they were finally victorious by beating Staten Island Academy 3-2. The season has not gotten off to a great start for Varsity Volleyball, but there is still a lot of time and potential for the team to turn it around.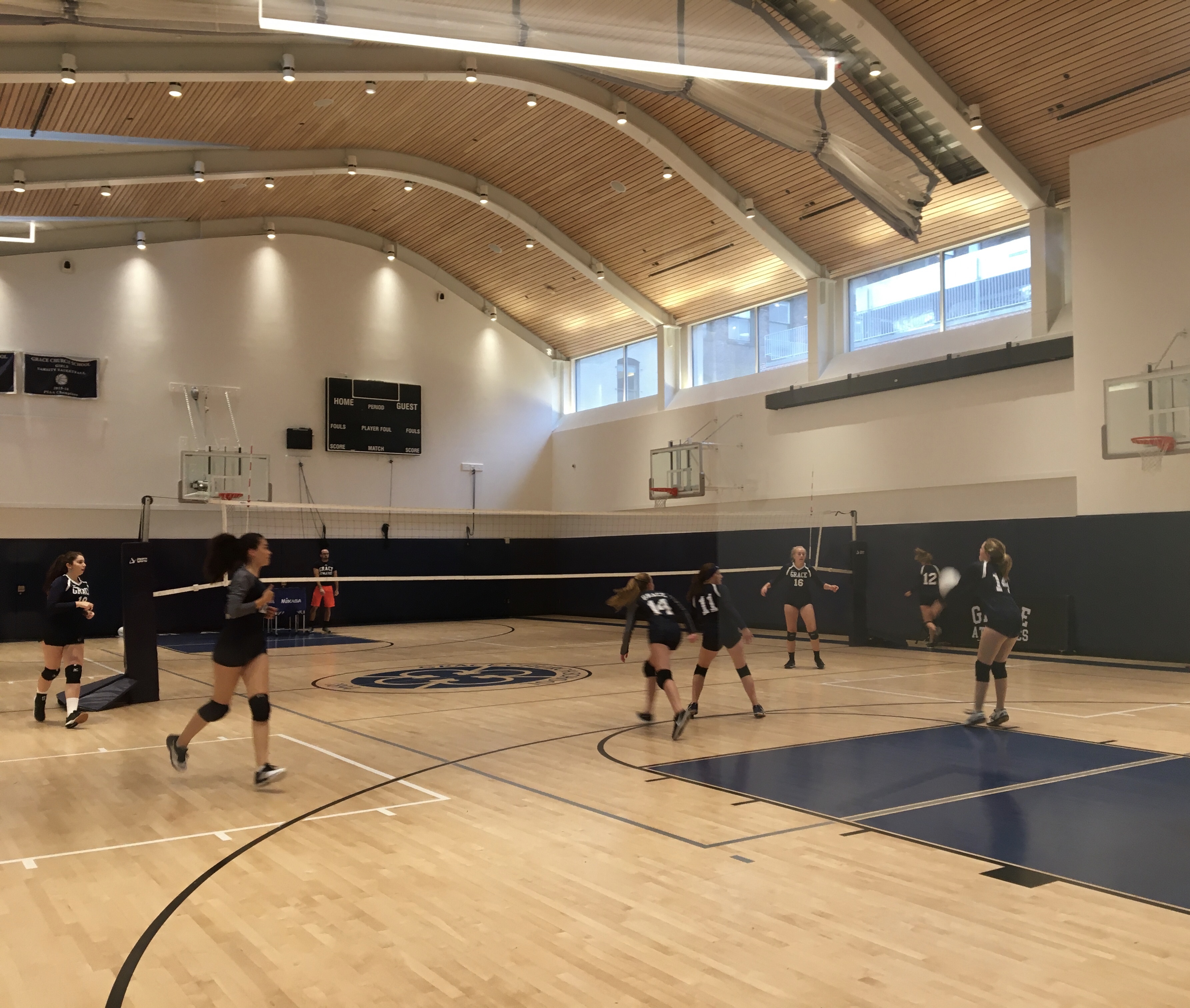 Girls JV Volleyball:
The JV Girls Volleyball team has defied expectations by getting off to a fantastic start, winning all five games they have played this season. The winning streak first started on September 9th when they beat Calhoun 2-0, followed by Berkeley Carroll 2-1 two days later. They proceeded to achieve their third victory when they defeated Saint Anns 2-1. What makes this winning streak even more incredible is that it didn't seem likely at the beginning of the season. After the first couple of practices, the players had not yet found their stride, leading Lily Liu '21 to wonder if they would even have a playable team. "It was almost like we were incapable of hitting the ball; we always missed, and we couldn't serve." However, the team was able to find their form at just the right moment. In their fourth and fifth games, the team was victorious against both Staten Island Academy and Brooklyn Friends, winning 2-0. JV Volleyball looks like they're going to have a magical season, especially if they continue extending their winning streak.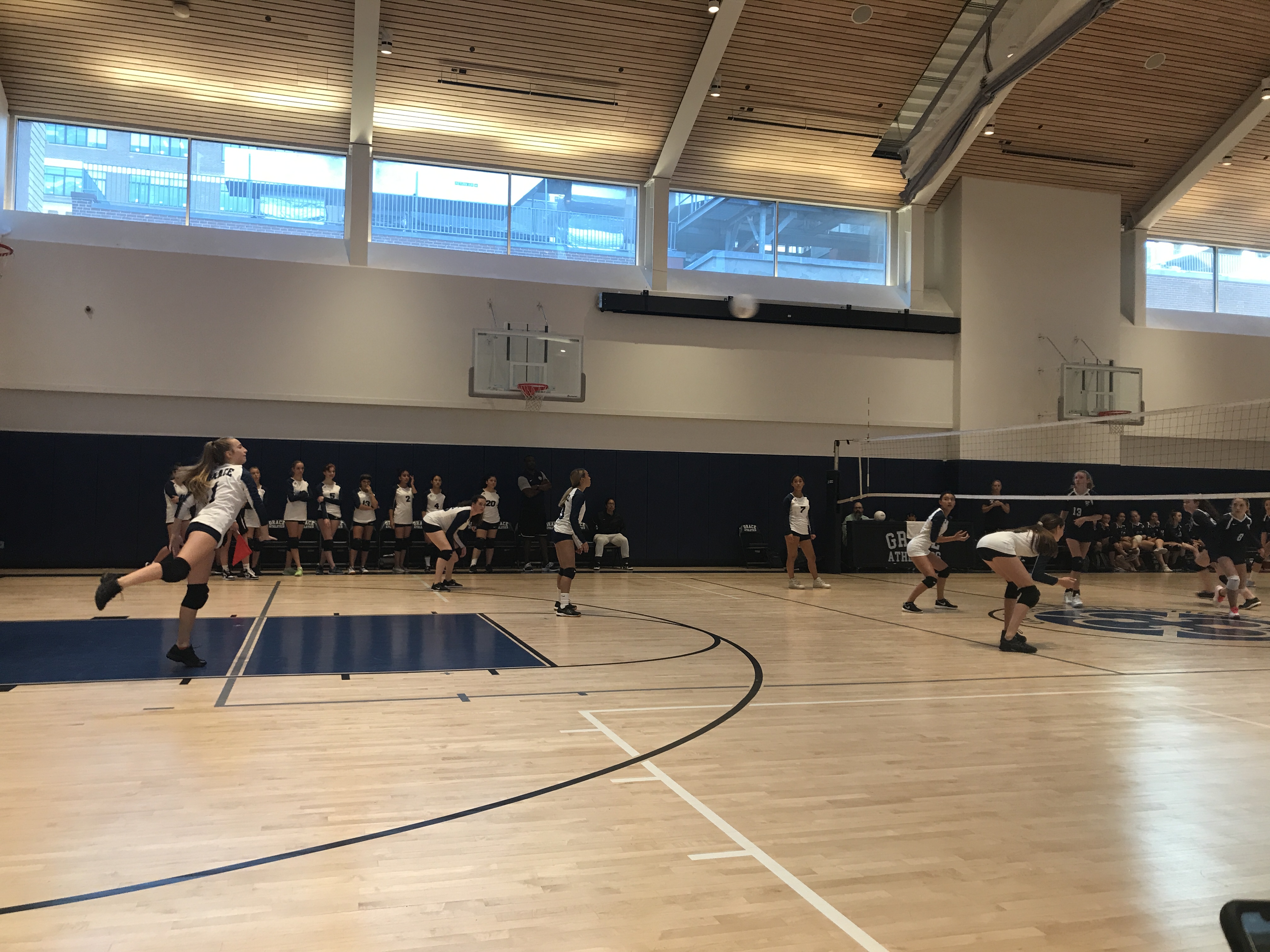 Girls Varsity Tennis:
Girls Varsity Tennis is off to a quick start with two wins and two losses. Liz Pace '21 expressed her optimism with the team saying, "this year we are extremely talented. The team has grown together since preseason in August and is showing signs of a team that could win many matches." Through their first six matches, the team has won four and lost two, including an impressive 5-0 victory over UNIS in the beginning of the season. Girls Varsity Tennis is looking to keep the good momentum moving as they work towards their goal of improving upon last year's result, in which they fell just short of the championship.

Boys Varsity Soccer:
Coming into the season, the Boys Varsity Soccer team knew that the loss of eight graduated starters would be a tough pill to swallow, and the uphill battle that started on the first day of pre-season would be harsh. This year they are led by captains Chase Gardner '20, Jaden Sorkin '21, Lucas Rivera '21, as well as Akiva Goren '21 who are all optimistic and feel they can pick up from two straight years of playoff appearances. Although the first few games have not gone the way the team wanted, they have begun to see glimpses of winning. The team has one win and two losses in league play and suffered a difficult loss to Dwight, a game they felt they should have won. The first sixty minutes of the game was in Grace's hands, but the young team is still learning how to close games out. Boys Varsity Soccer will look towards their senior leadership in Gardner, who has been on the varsity team for all of his high school career, to steer them towards a winning record.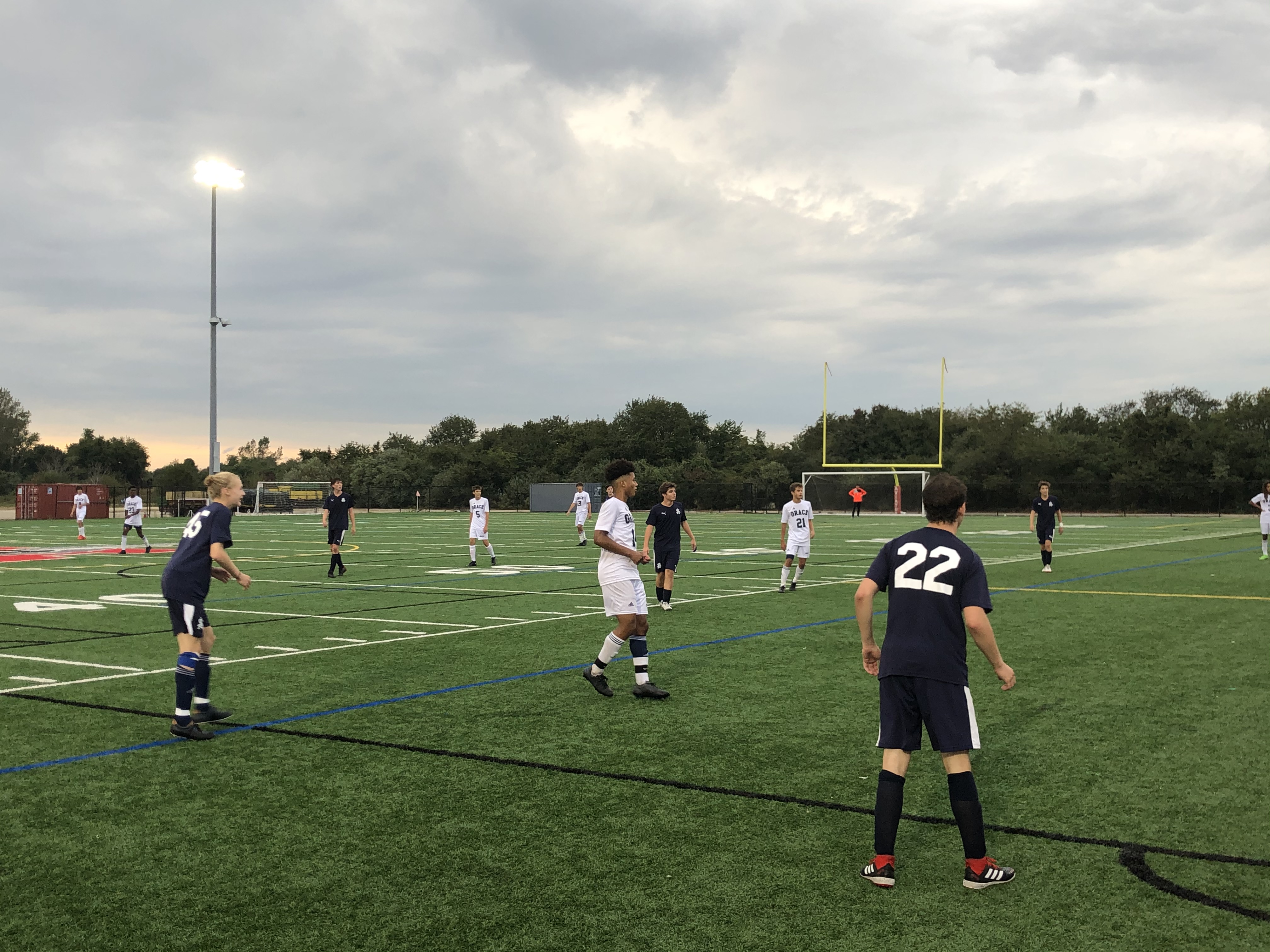 Boys JV Soccer:
This year the Boys Junior Varsity Soccer team has begun the season at a slow pace. The team only has one win, but Victor Mahler '22 is optimistic that this will turn around. "Losing Theo Attanasio '21, Simon Wigdor '21, as well as Sasha Qvist '20 was the main reason for the slow start to the season. All three of them were considered the leaders of the JV Soccer team last season, but now that we are a few weeks in, the team is starting to become a more collective unit," said Mahler. The team's goal is to hopefully make the playoffs and their expectation for themselves is to ultimately have a winning record, which is not far out of reach.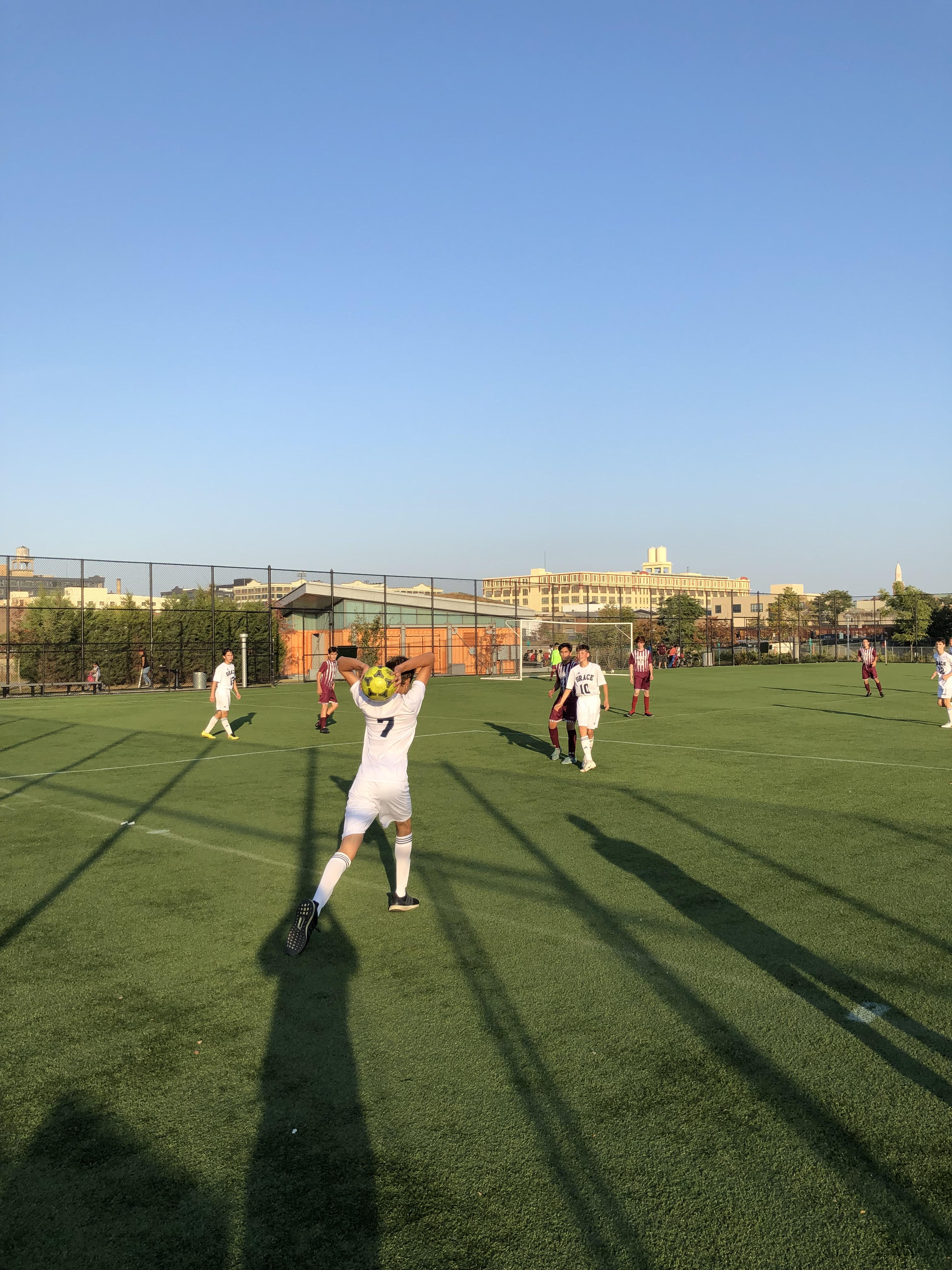 Girls Varsity Soccer:
Girls Varsity Soccer has proven time and time again how talented they are through their winning results. Recently, the team has had two commanding 6-0 victories. Last year was a great season for the team, and because they didn't lose very many members, the team's chemistry has continued to grow. This chemistry was shown in the past few matches, all of which have been dominant performances by Girls Varsity Soccer. While speaking with Haley Wilkins '21, who has been on the team since her freshman year, she expressed, "I am really happy with how the season's turning out. We are looking to have the best record in the league and ultimately win the championship."